I just heard about Blackle this morning on the radio - it's the black version of google, officially designed to save energy, but come on, it looks good too *g*

About Heroes, I have a question/speculation about Kensei: remember the swordsmith in "Landslide"? Doesn't he remind you of Takezo Kensei?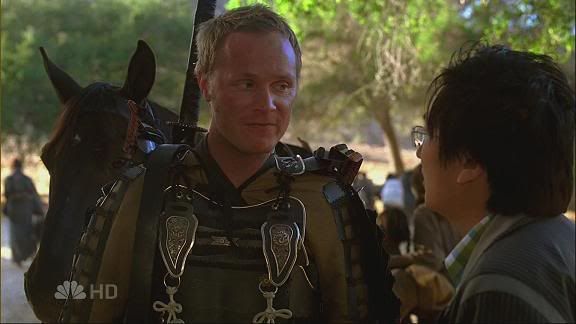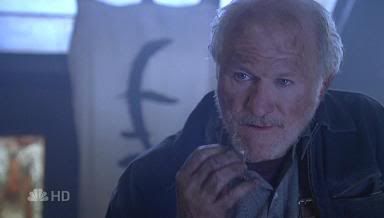 It's just an idea, but the long look he gave Hiro when he arrived at the swordsmith store...